Hi!
Nice that you find your way to this site.
This is my "bulletin wall" (Chris Wall), on this site you can read about some tips and ides around autism.
A mix of project I made, that I like to shear to all of you that is involved in the work with persons with autism.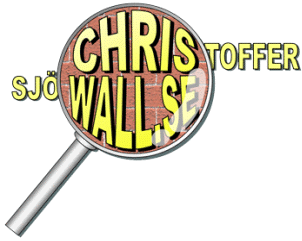 på svenska